we did some stuff during our last few days.
shopped with dan.
gathered for food, family, friendship, and a magical story.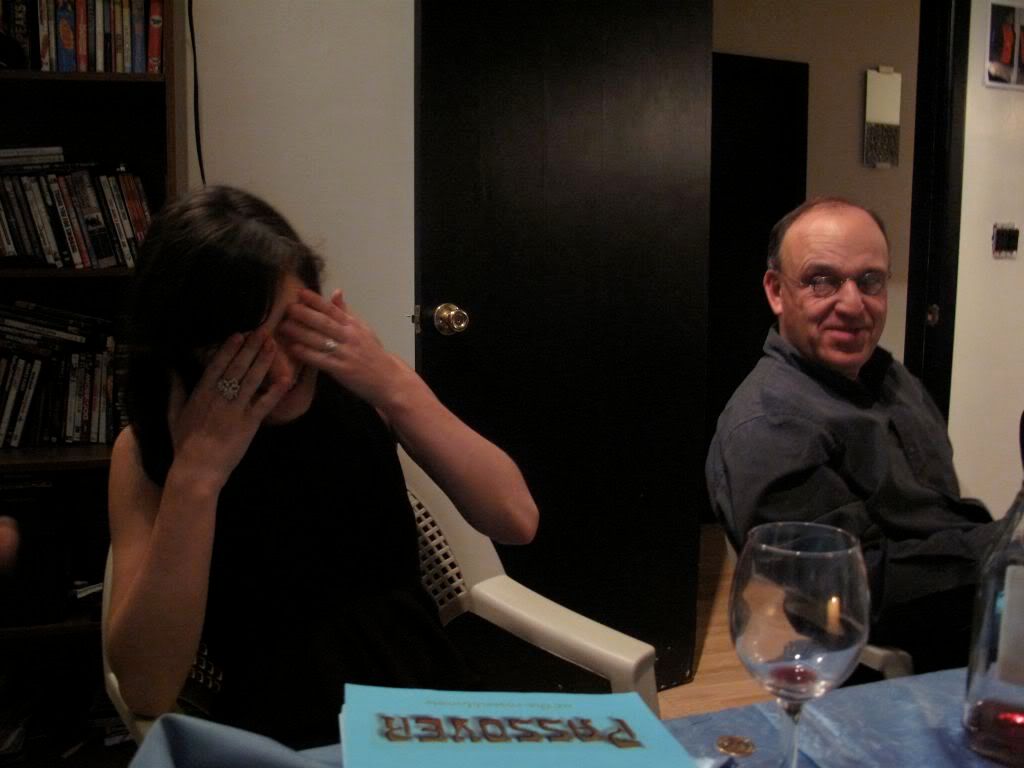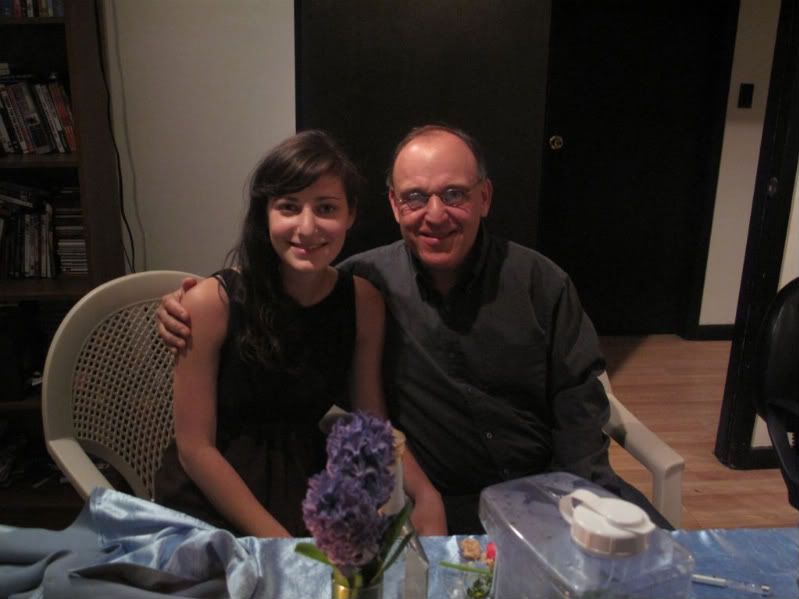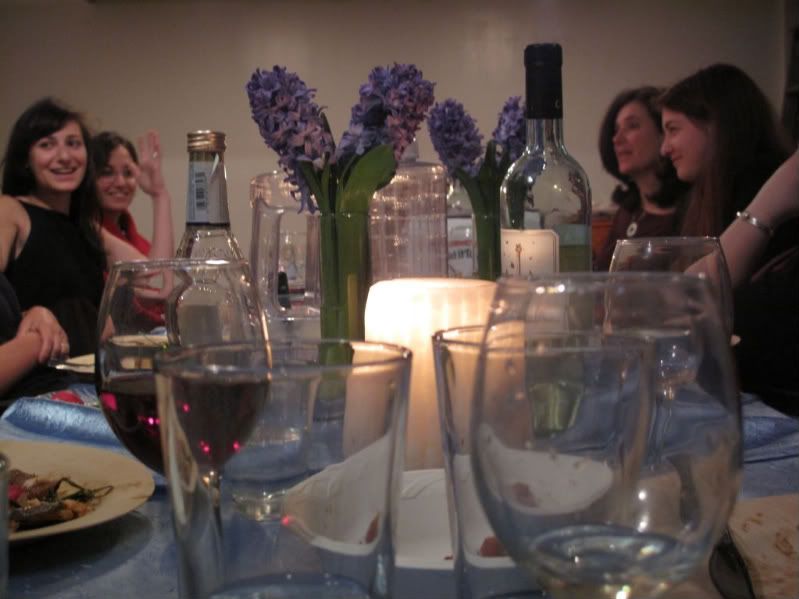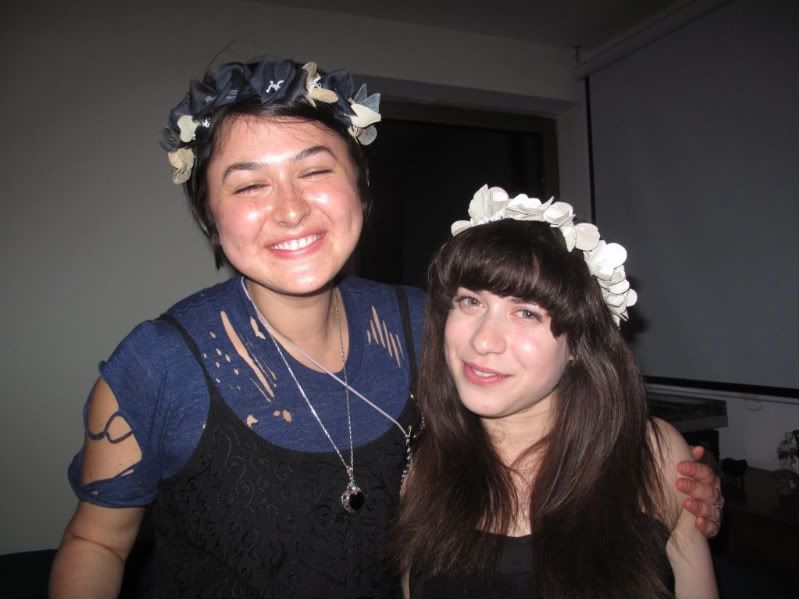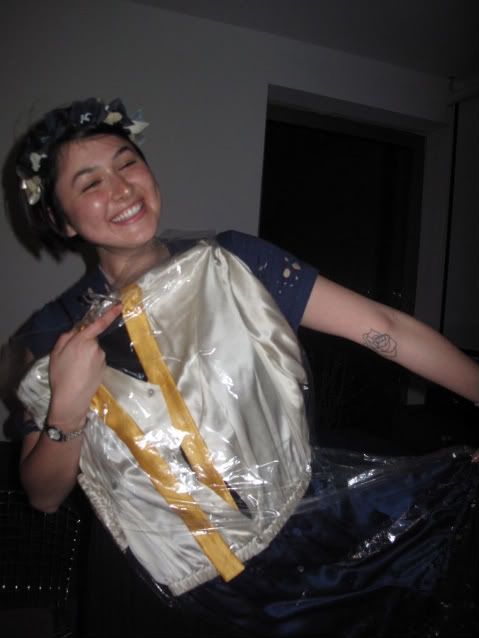 took the train to dinner in Brooklyn.
took a car home.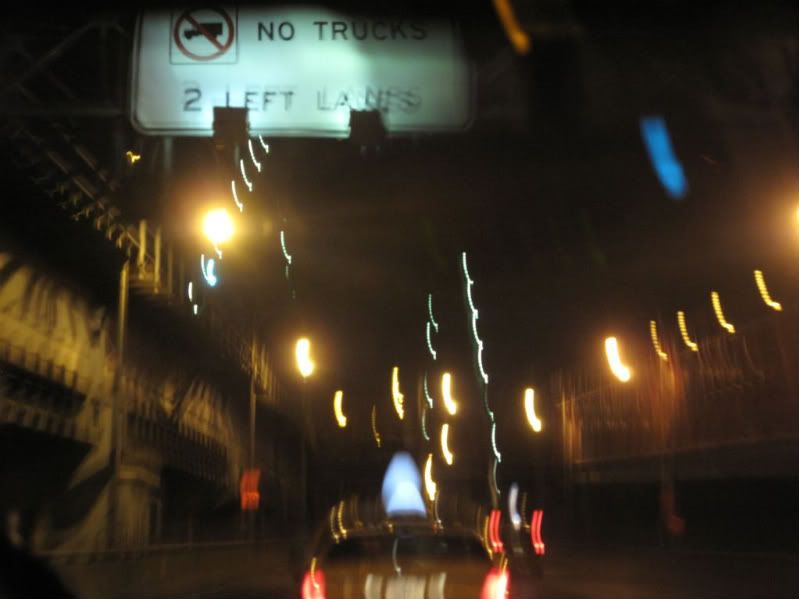 went out to say goodbye.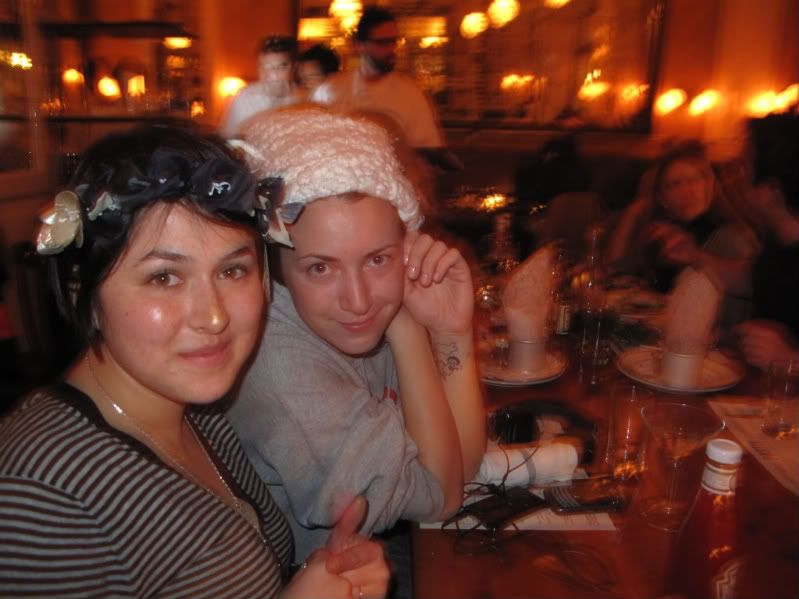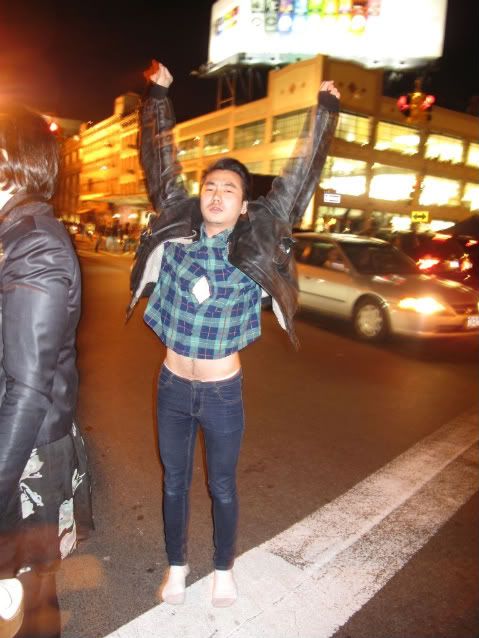 biz couldn't make it home in her new shoes, so justin traded with her.