They really know how to eat here.
New York magazine and I agree that the best burger in the city is found at Resto.
Noteworthy matzo ball soup in the city, listed from best to still really good: Stage Deli, Carnegie Deli, Katz Deli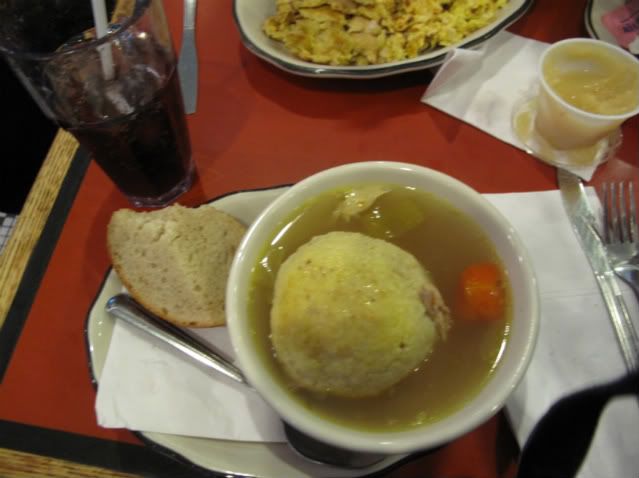 Pizzzzzzzzzzzzza from the corner of Houston and Thompson.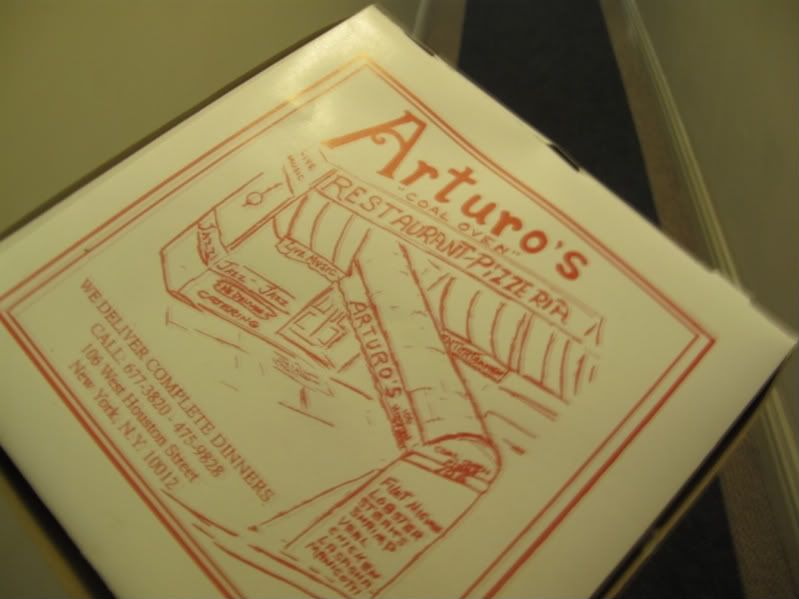 Nyc creme cheese is unbelievable and has a whole life beyond the bagel. it's hard to find a carrot cake that

isn't well-dressed.
Not all McFlurries are created equal, and the Park Ave. McDonalds has some serious skills.


eat up.