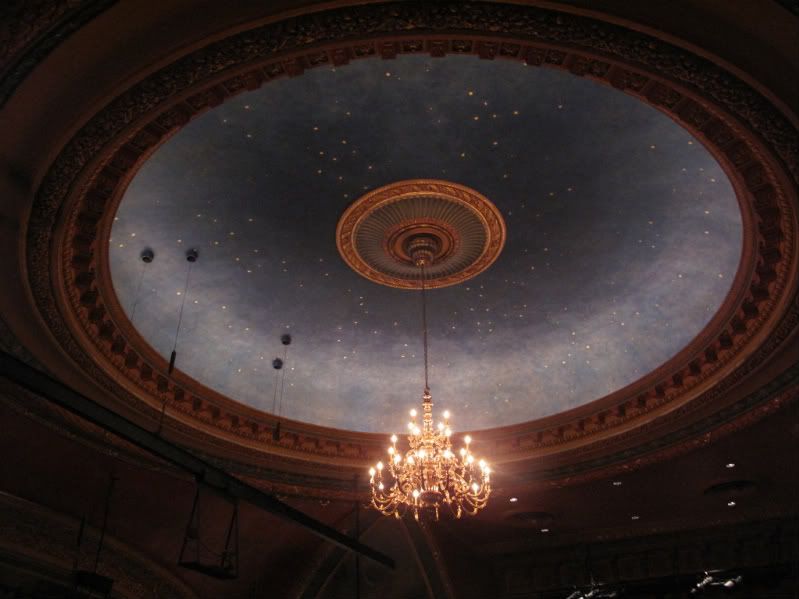 new york is a brat, constantly demanding the full attention of it's inhabitants. It can be tricky to focus at times. As far as I can tell, the best coping mechanism is to find some little pocket to spend some time. Recently, I discovered the inside of theater can be the perfect calming place.

This weekend my dad was my theater date. Our second sunday show 'God of Carnage' was a hilariously dark look at two sets of parents doing what parents do best: defending their children and being totally crazy. It's filled with quick dialogue, perfect timing, physical comedy, and awkward silences.


We weren't the only ones who enjoyed it.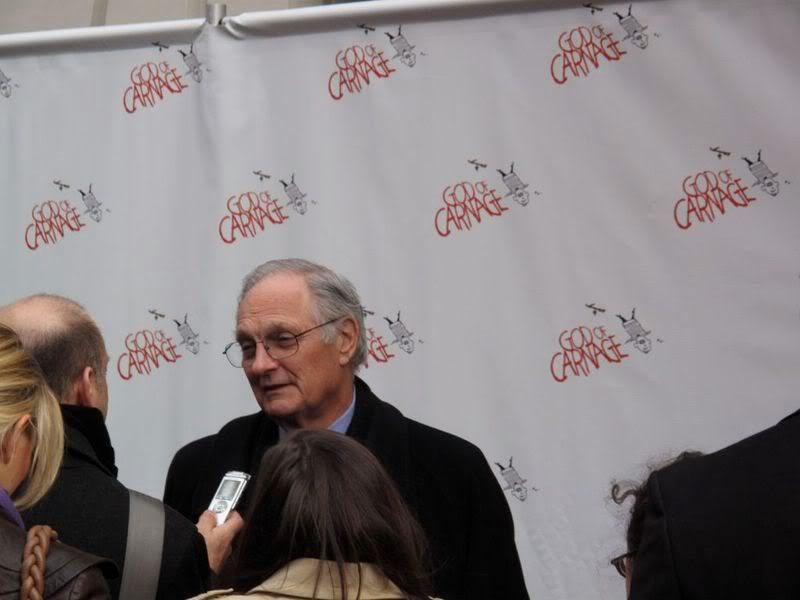 jane fonda and barbara walters seems to be enjoying themselves.
more 30 rock characters.
carmela saprano was so sweet.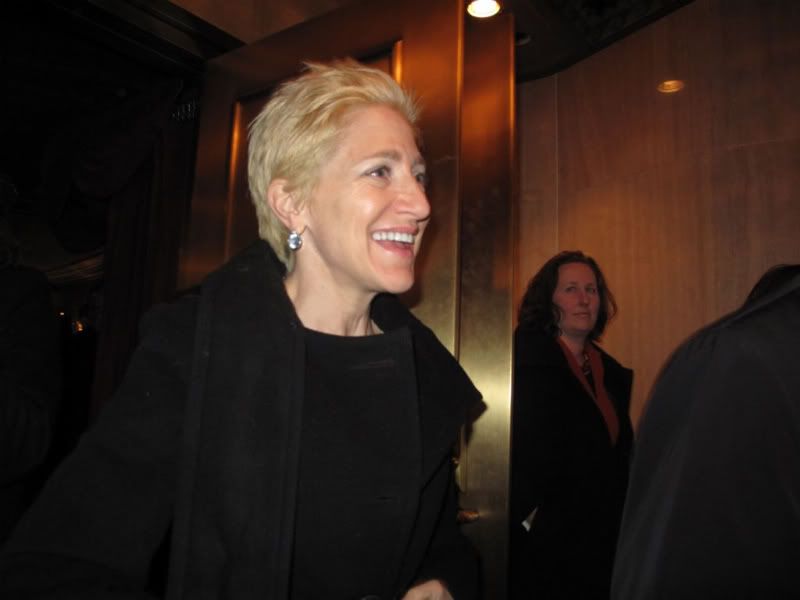 ya that's myruphy brown posing with dad.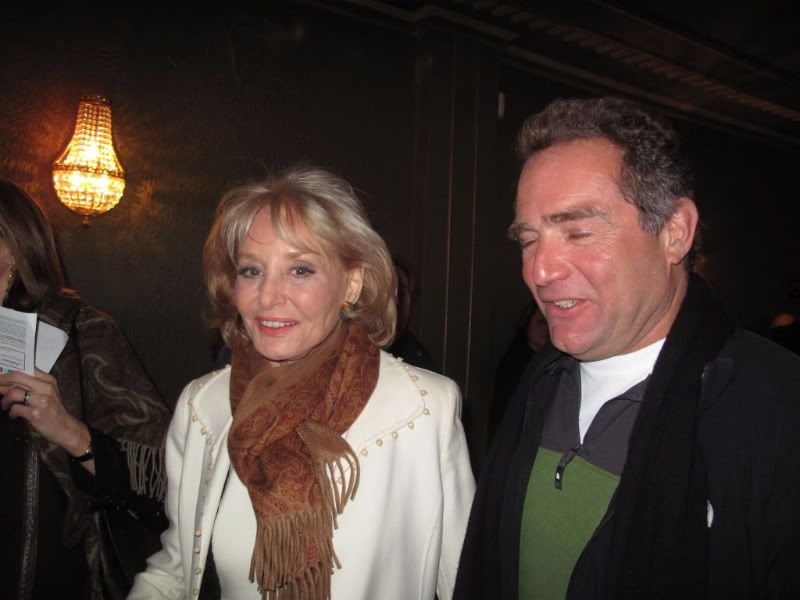 martha, martha, martha. stewart.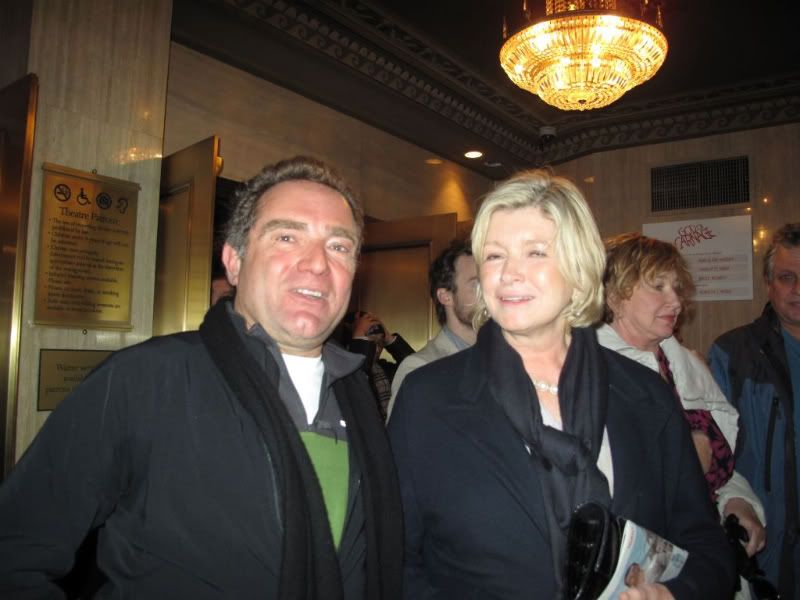 my dad is cooler than your dad.